No-Bake Brownies
Tasty, Easy, and Totally Healthy Brownies!
One of my clients told me she loves to bring a home-baked brownie to work for an afternoon snack. I recommended that we take a look at how to make her recipe healthier and more wholesome. Gradually, her baking became vegan, gluten-free, and sweetened with raw honey or dates, and she switched to primarily organic, minimally processed ingredients. This brownie recipe is from Anastasia!
The Recipe
Serves 1
TOOLS
Blender
Bowl & Spatula
Directions
Mix all ingredients in a food processor or blender except the handful of walnuts

Fold the remaining nuts into the mixture with a spatula for that extra crunch

Spoon into forms and pop in the freezer for firmness

Or eat one right away if you can't wait :)
NOTES
This would not be complete without a glass of cold, home-made and absolutely delicious almond milk! See my Almond Milk Recipe for all the creamy details.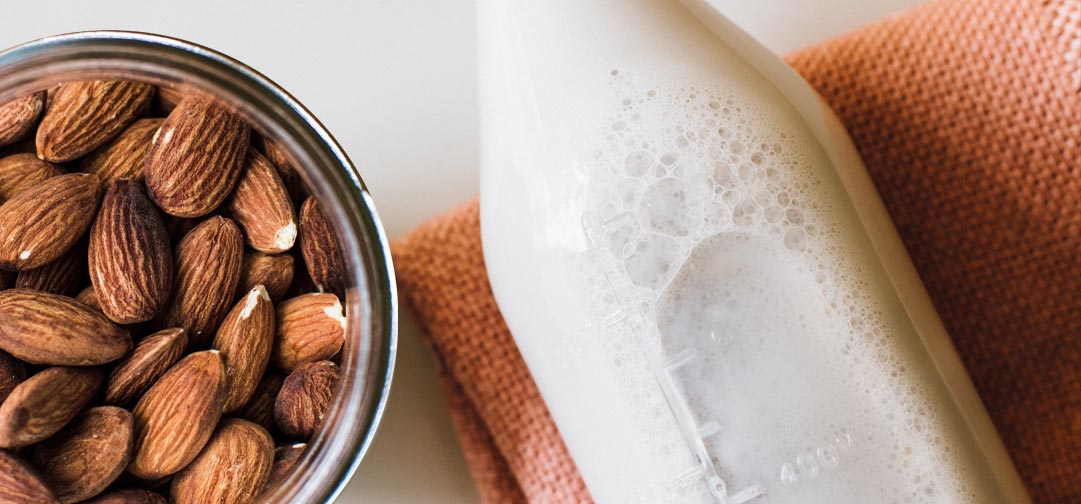 I would love to hear your thoughts!
Tag your instagram posts with @sweet.sci and #sweetscilife
Post a comment below and let me know how you liked this post and if you have any future post requests for me.
Enjoy!
I'm Elena Skroznikova, founder of the Sweet Science wellness program. I'm a certified nutrition counselor, science-based health coach, and addiction survivor. I help people in recovery heal their bodies and minds so they can learn to love sober life—not just survive it.